About Woodsong Institute of Art
Master Artist of Western Art, Painting of Horses, and Inspirational Art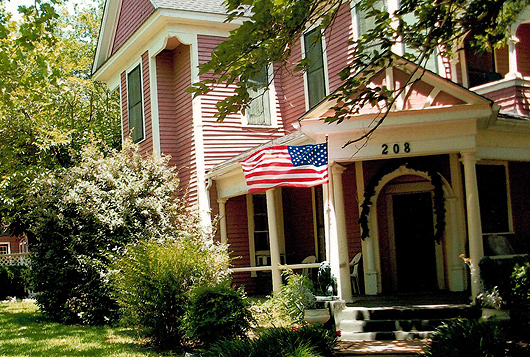 WoodSong ("Song of the Cross") Institute of Art was founded by Marilyn Todd-Daniels nearly four decades ago, teaching oil painting and watercolor workshops, plus art production and commissions.
---
208 South Gowdy St.
Whitewright TX 75491
903.364.2649
---
Marilyn Todd-Daniels
A multi-faceted career characterizes this dynamic Texan, born in Oklahoma during the dust bowl. Gallery artist, Associate Art Professor, writer, musician and speaker — Marilyn does it all.
Read Marilyn's blog with commentary & images as new work comes off the easel, plus catch bits of her newest book, Dancing on the Edge of the Abyss, as it's written.
What's a "giclee"? It's a digital print reproduction of an original art piece, available at far less than an original oil or watercolor. All Woodsong Institute fine art giclees are custom printed on archival materials, by photographer Gabrielle Pruitt. Why does this matter? Because many "cheap" giclees will not retain their beauty or value. We prefer to get as close to the value of original art as possible, for all budgets.